Technician of the Year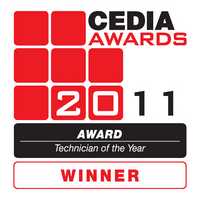 CEDIA has announced the winners of the prestigious "CEDIA Awards 2011" at a glittering black-tie ceremony at One Mayfair in London's exclusive West End. Held in association with AWE Europe, Loewe, Panasonic and Philips Dynalite, the Home Technology Event and Wildwood PR, the CEDIA Awards scheme recognizes excellence in home technology integration and design across the UK, Europe, the Middle East, Africa, India, Pakistan and Russia. Famous television actor and self-confessed smart home enthusiast, Trevor Eve, presented the awards in front of an audience of 300 industry professionals and media at the Gala Dinner.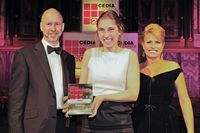 The victor of the award for Best Technician of the Year 2011 for Region 1 (which includes UK, Europe, Middle East, Africa,Russia India and Pakistan) was Laura Lazzerini, Electronic Engineer, Certificate of Proficiency - Cambridge University, Audio Video & Home Automation Project Manager and System Integrator who has contributed to the realization of challenging and exclusive projects. The evaluation of the award for "Best Technician of the Year" was based on the curriculum vitae and on the professional experience of the candidates. The award motivation of the prize to Laura Lazzerini was "the comprehensive commitment to self-improvement through extensive and education, as well as a dedication to mentoring within the company, particularly in the specialist area of residential and marine". The CEDIA Awards demonstrate the Association's commitment to maintaining high standards within the industry. The tough entry guidelines and criteria for submission ensure these standards are upheld. The identity of all entry submissions are kept anonymous from the independent judging panel to ensure utmost transparency. It is to be highlighted the unique event and the award given to an Italian professional in a filed in which the International quality is frequently found in professionals of other countries. It is the first time that a CEDIA (the international organization recognized in the entire world) Award went to an Italian professional/company.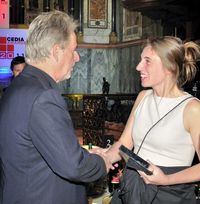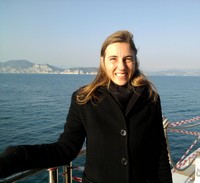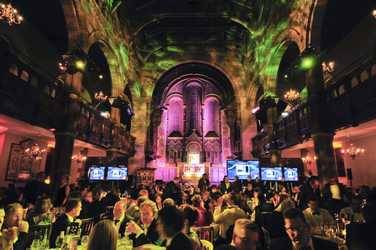 Board of Directors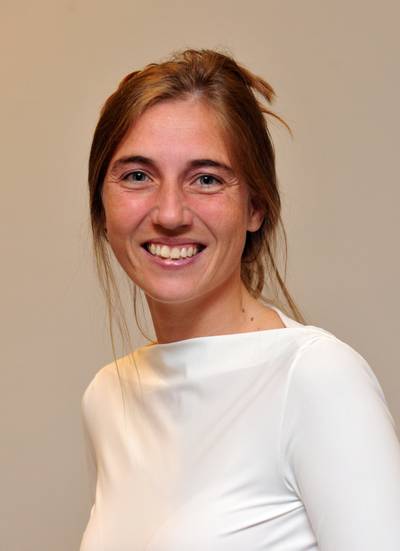 Laura Lazzerini has been elected as Member of the CEDIA Board of Directors for Region 1 (which includes UK, Europe, Russia, Middle East, Africa, India and Pakistan). This is the first time that an Italian member is elected in the CEDIA Board of Directors. The members elected in the Board of Directors were announced during the Annual General Meeting held in October 2011 in the Belton Woods Events Centre in the United Kingdom. The election procedure has involved two thirds of members from United Kingdom and one third of members from other countries.